Organisational Strategy & Business Planning
We support organisations with figuring out where they want to go (Vision) and how they're going to get there (Strategy).
Alignment: VISION, MISSION, STRATEGY
Can you imagine everyone in your organisation working towards a common, clear mission? Can you imagine everyone being clear on how you're going to get there? Can you imagine everyone aligned, like iron filings to a magnet, in the same direction?
We support organisations with STRATEGY DEVELOPMENT, IMPLEMENTATION AND REVIEW and BUSINESS PLANNING, resulting in strategic clarity and your people focusing on what's important for organistional success.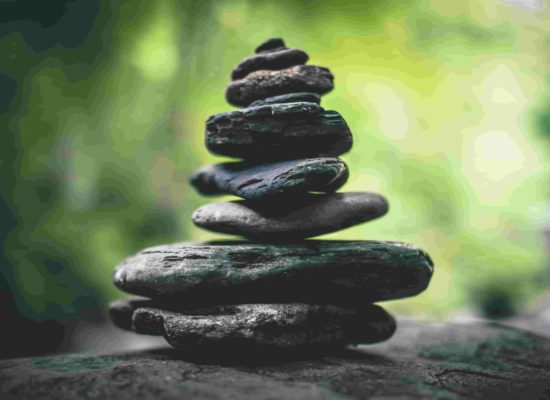 We place a premium on definition of values, to ensure that people are clear about what principles and standards are important, and stakeholder analysis, to ensure that all voices are heard.
When we take the time to listen to what stakeholders have to say, the benefits are twofold – firstly, there are some great ideas floating around that have never been actioned and secondly, people feel that they have been heard and validated.
Importantly, strategy development is just as much about defining what will not be pursued as it is about what will be pursued. This reduces wasted effort, ensures that people are not unreasonably stretched and increases the possibility that what the strategic objectives defined will actually be achieved.
We also support clients with contextual analysis to establish what dynamics are at play in the environment and the market and within their organisations, and financial analysis to ensure that the numbers stack up!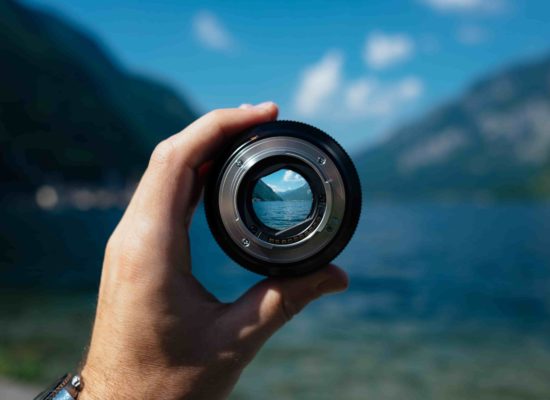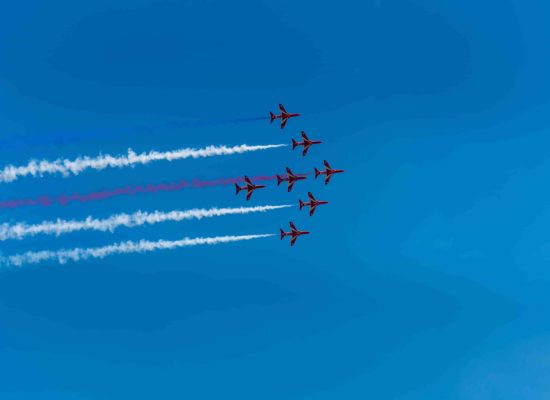 Clients have told us that they value us challenging them to move beyond their comfort zones, which has resulted in them defining and achieving strategic objectives that have sometimes been beyond their wildest dreams. When their people are clear about what's important, it frees them up from working on unnecessary, diversionary tasks to focus on the actions that will lead to real results and this has been both invigorating and highly productive.
If you'd like to have a conversation about how we can support you, please leave your contact details below